Why Design is the Most Important Factor During Mobile App Development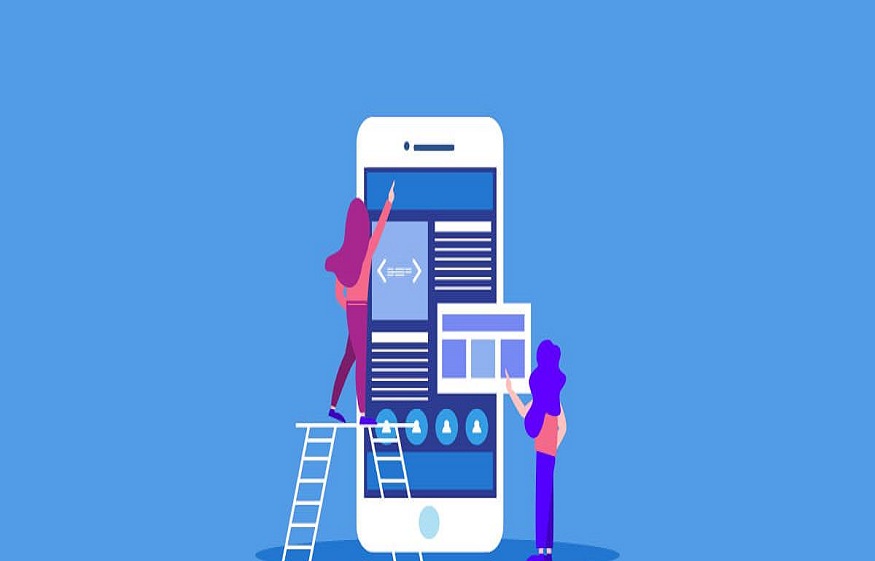 Mobile apps are a great way to interact with your clients and display the products and services that your business indulges in. It's crucial to capture the user's attention when they open the app to ensure they navigate every aspect that could easily attract them. The design of your app plays a significant role in the brand identity. Additionally, having a catchy mobile application design helps attract your user attention, allowing them time to check out the products and services you offer. Being smart is critical to help you stand out in the competitive world. That is why you need to use a great customized design. It's important to note that the mobile application design does not imply that the application looks nice. Instead, it's more about creating a user experience. Below we will outline why design is an essential factor during mobile development.
How to Understand Client's Ideas Through Design
One way to create an effective mobile app is to understand how the clients feel and relate to the mobile app. Displaying the design plan in advance helps people visualize the end product and see the changes needed before launching the app. You need to look for an experienced software developer to help you create a mobile app with a great user experience.
Make it Attractive
When designing your mobile app, it's essential to focus on the first impression the user will get when they first open the app. This is often challenging as you must filter and ensure the design is visually appealing to your target audience. You can look for a mobile development company to help you choose the best design that can be customized to fit your needs.
Get Featured
One way to reach your target customer is to get your mobile app featured in the App store or Google play store. However, you need to have a great mobile UI design. Getting featured makes it easy for potential clients to see and access your app, hence your products and services.
Things to Keep in Mind When Designing a Mobile App
Look for Professionals
Choosing and building a mobile app design is complicated and requires excellent skills. You need to consider hiring an experienced agency to help you with your project. A good team will give you insights and solutions that might arise when creating the mobile app.
Keep it Simple
Please keep it simple when creating a mobile app design, and don't exaggerate. Most users don't appreciate unicorns, rainbows, or additional features in the application. A simple design will make your users feel comfortable and focus on your core products.
Optimize Its Speed
When designing your mobile app, it's crucial to optimize the speed continuously. Most people often focus on making incredible designs and forget the need for speed. Your app should load fast when you are targeting to boost the user experience.
Conclusion
The above are crucial things to consider choosing a mobile app design. Always remember that the invention is meant to give the user a fantastic app experience, not for excellent looks. Additionally, ensure you look for an experienced mobile app development company to help you choose the best design for your mobile app. Choose a simple app and design and ensure that the app is loading fast.