Tips for Finding Great Customer Success Talent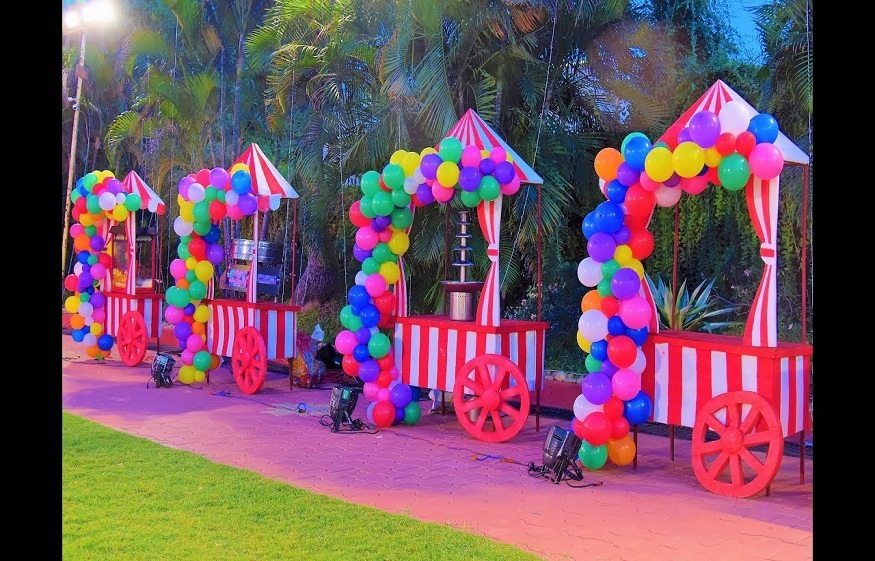 Customer success management is a burgeoning field with skyrocketing job growth.
Although finding great customer success talent is no walk in the park, with a strategy, this can go from being a one-sided weeding out process to a collaborative and engaging recruitment effort. It's a big responsibility to find people who are committed to adding true value to your customer base.
But, it is equally difficult to be a great customer success leader. Someone who has a passion for customer service is dedicated to delivering a superior experience with every interaction, and someone who can scale the team so there's enough support to all the users out there.
To find those high-quality candidates, here are five tips:
1. Look for candidates with a customer-centric mindset
Great customer success talent has the right attitude. They have a genuine desire to see your customers succeed, which means they'll be willing to go above and beyond in their efforts to help your business succeed. Customer success managers should care about two things: the overall growth of your business and the happiness of your customers. If you can find candidates who are genuinely committed to both of these goals, then you've found someone worth hiring.
2. Evaluate candidates' problem-solving skills
Great customer success talent isn't just someone who knows everything about your product and how it works; they need to know everything about how it relates to the people who use it. Your best CSMs will be able to explain how your product fits into larger industry trends and will be able to anticipate customer problems before they even happen. To find these people, ask candidates how they'd deal with specific or hypothetical customer issues or concerns.
3. Cast a wide net
Finding top-quality candidates is rarely as simple as posting a job listing and waiting for the applications to roll in. You'll want to cast a wide net to find the best possible candidates—and that means more than just posting on the usual job boards. Look for great customer success talent in startups, freelancer networks such as Upwork, and even among your employees. Reach out to people at events, trade shows, or dinners related to your business. You never know where some of today's best talent will turn up.
4. Get creative with your offers
A popular way to do this is by offering a role in which they'll be able to learn and grow as an individual and play an active role in building the company's brand. The more attractive your job listings are, the more likely you are to attract great candidates who might not have considered working in customer success before. For example, instead of offering a salary, offer equity, performance bonuses, or a mix.
5. Check references and do your due diligence
Startups aren't going to have Google-able employee reviews on sites like Glassdoor or Indeed. But talk to their references anyway: what do they say about the candidate? Do they like them? Do they think they'll stay? A lot of candidates are going to say yes to taking the job if the startup seems like an exciting place to work, but then leave after six months because it wasn't quite as awesome as they thought it would be.
Finding success in customer success recruitment is a challenging process. With any effort, mistakes are bound to happen. Hopefully, the tips above can help you keep those mistakes to a minimum while increasing your chances of finding great customer success talent.