Data recovery with Atlantek Computers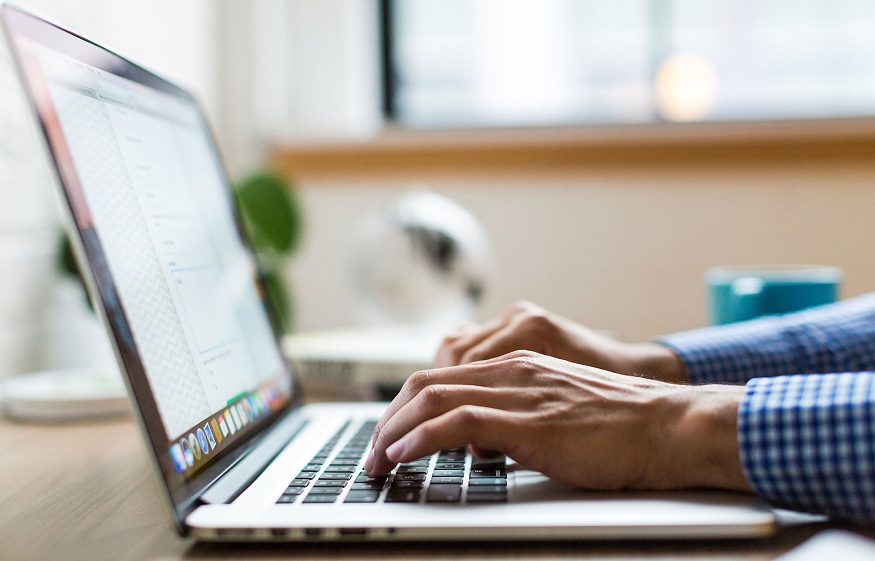 Have you lost data? Never panic. Atlantek Computers is here to help. We have dealt with data loss hundreds, maybe even thousands of times. Learn more about the best file recovery software
he loss of important files does not have to be a disaster, whether it is the accidental deletion of documents and folders or a software crash that you cannot control. Data recovery software can help in a crisis situation. Find out which one to try.
We have all experienced the stress of searching for a file that was already on our computer but that we cannot find when we need it. The accidental deletion or loss of data due to malware, Trojans or viruses is a very unpleasant experience, but thanks to the latest technology, it does not have to be tragic.
The systems shown below demonstrate that it is possible to recover a file not only from a memory location that has been empty for some time, but also from an encrypted file or a damaged partition. Special applications are also ideal for handling data stored on memory cards and other removable media. To be on the safe side when using your computer, you can check the features of the data recovery application.
Stellar Data Recovery
Stellar Data Recovery is an application designed to recover files from all types of Windows devices and storage media. The free version offers most of the necessary options, but is limited to the recovery of up to 1 GB of data. It supports USB drives, memory cards and SD cards and can recover documents from system containers and RAW partitions. The programme allows you to search for different record types in hundreds of popular file formats, including multimedia. It has the advantage of an exceptionally clear interface and a wizard that guides you step by step through the entire process: after scanning your system, simply select the files you wish to recover from the list.
Stellar Photo Recovery is a professional software for recovering media files. We can say that it is a must-have for all photographers and filmmakers, as it is able to recover lost data from memory cards or flash drives and handles recorded formats from cameras perfectly. The free version offers an interesting option, namely deep scan: if the data you are looking for is not on the list of searchable items, this extended mode will thoroughly check all traces of deleted data on the device. Even if a deleted photo or video cannot be completely recovered, the advanced repair functions can fill in the gaps in photos and remove noise from recorded videos.
O&O DiskRecovery
O&O DiskRecovery is an easy-to-use file recovery programme that proves the rule that data recovery is not only for professionals, but can also be performed by inexperienced people. All thanks to a clear guide that takes you step by step through the process. The programme supports hard disks, portable storage devices and even the built-in memory of cameras. It is good to know that the free version of O&O DiskRecovery only displays the scan results: to recover lost documents, a licence must be purchased.
EaseUS Data Recovery Wizard
Like many competing solutions, EaseUS Data Recovery Wizard is offered in a free version. It can recover up to 2 GB of lost files stored in the most common formats such as images, videos, documents, music, emails and files from computers, smartphones and tablets for free. It also has a dedicated search engine that allows you to specify the type of data you are looking for.To extend EaseUS Data Recovery Wizard, you can purchase a Pro license (for individual users) or a technical license (for an unlimited number of workstations). for an unlimited number of workstations). Other advantages of the paid version include unlimited data recovery, pre-sale and individual consultation with helpdesk experts, which is especially useful in difficult and unusual situations.
Recover.
Recovering files with the popular Recuva program requires few user skills, making it suitable for beginners. Simply select the drive, scan mode and data type. Even the free version can recover photos, music, documents, and even emails from PC and portable media. It is also ideal for recovering data from damaged or formatted hard drives. Recuva can also permanently delete unwanted data so that files cannot be saved again later. In addition to the standard functions, the Recuva Pro version can also scan disks with virtual memory.
TestDisk & PhotoRec
stDisk & PhotoRec is a software that allows you to analyze the structure of a disk and check if partitions are missing from selected locations. The program does not require installation and works smoothly, but in terms of data recovery, TestDisk & PhotoRec can only handle FAT, NTFS, ext2 and exFAT file systems. If you have some computer experience, you will appreciate the advanced options, such as the logging and debugging functions available on the command line, the ability to change the disk format, the ability to run the program on almost any operating system and access to open source code. The following are some of the most important features of this system