Revature Marks the Importance of Upskilling in the IT Sector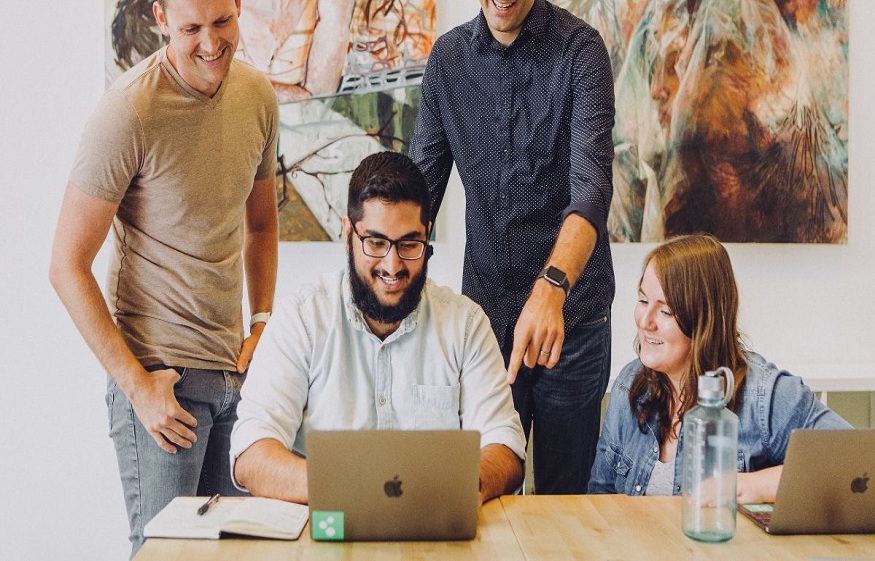 Upskilling is a popular workplace trend that facilitates continuous learning by offering development opportunities and training programs that are focused on expanding the abilities of the employees and reducing skill gaps. Upksilling puts emphasis on improving the skill sets of current employees, typically through training. This eventually helps the employees to advance in their jobs and explore new opportunities within the companies. Technology companies know that employee skill sets has to be broadened and enhanced to remain competitive. Tech talent development firms like Revature can significantly help IT businesses in this process, by creating tailored training programs for the employees.
Revature discusses how upskilling is important in the IT domain
IT industry is growing and evolving at a consistent pace across the globe. As technology creates brand new job positions and employment opportunities in the workplace, it becomes extremely vital for companies to fill these new roles with candidates that possess specialized and relevant skill set. Upskilling allows such companies to effectively close the digital talent gap and fill their open positions, while also maintaining their current workforce and improving employee efficiency by providing them with learning opportunities. Upskill training opportunities make the employees feel more valued and provide assurance that they have a dedicated future within the company.
Employees in the IT sector need to continuously learn and advance to keep pace with the latest innovations in coding, machine learning, integration of various technologies, and so on.  Tech skills for software development are especially in high demand, as modern companies look forward to creating and upskilling teams of full stack developers and software engineers. These professionals should be capable enough to program in multiple phases of the technology life-cycle, in both back-end and front-end platforms. They also need to have vital soft skills like problem solving, leadership, empathy and more.
Upkilling allows companies to save money by increasing the abilities of the current workers, rather than spending time and money on hiring new ones. Companies like Revature help their clients to address technology skill deficit within their IT workforce through world-class upskilling. They are quite effective in enabling IT firms to close crucial skills gaps and retain talent through opportunities for internal mobility and skill development.
Upskilling not only provides job stability to the employees, but also improves employability prospects. As employees get upskilled in the latest technologies, they are perceived to be more agile and can adapt to the changing needs of a business pretty fast. These employees are also able to meet market demands and assist in driving innovation, which ultimately benefits the company they work in.
Apart from putting emphasis on learning the latest tech skills, within the IT sector, employees should also be encouraged to improve their collaboration and communication capabilities. Such skills can easily be developed no matter the field (STEM) one may belong to. In addition to having the right tech skill set, having the right attitude and willingness learn is also important for IT employees. Employees with both important soft skills and valuable tech knowledge would be able to help a company to progress successfully toward digital transformation.