Maximizing your WordPress performance by WordPress hosting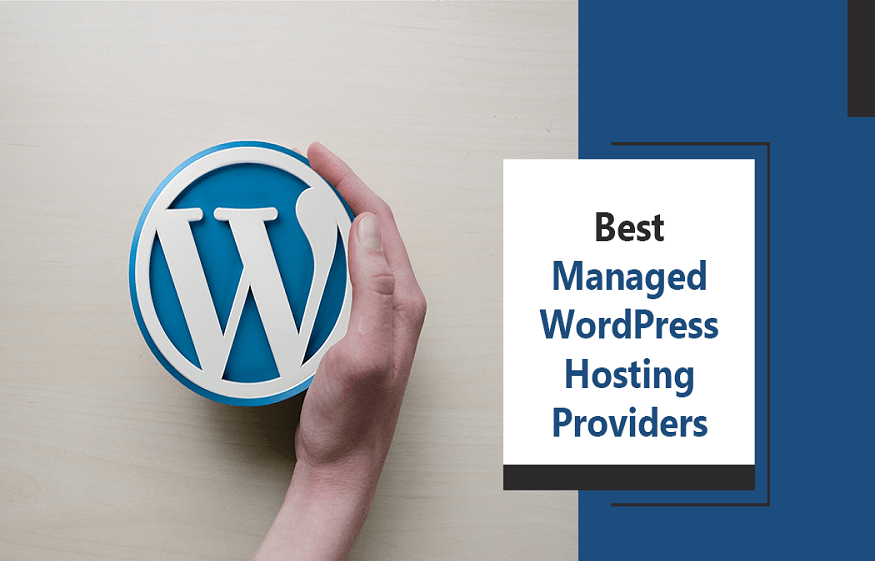 If you are looking for an easy and robust way of creating your website, look no further because WordPress is the ultimate solution. WordPress is the most popular content management system facilitating users to host and build websites. WordPress thrives when it is in a rich working environment. And what's better than a host that is tailored for WordPress? WordPress hosting is a subset of WordPress. Web hosting means dedicated space for your website on a server.
Tips for maximizing WordPress performance
There are a variety of hosts to choose from, yet, WordPress Hosting effortlessly integrates your website and takes it to the next level. WordPress hosting additionally offers tools such as a 1 click installer that helps you build websites faster. Here are some of the benefits WordPress Hosting offers that will automatically maximize the performance of your website.
High Edge performance
Hosting your Website on WordPress has its advantages. You can expect maximum functionality as WordPress Hosting servers complement the website's needs.
Optimal technology and resources are offered by WordPress hosting. Companies can save money as Word Press Hosting can provide all the features that otherwise would have to be purchased separately.
     Automatic backup
You need not worry about losing your files while using WordPress, as a backup is only a click away. Restoring lost files becomes convenient.
Every site hosted on WordPress is converted to a real-time server which is stored in a different region. WordPress offers real-time activity logging. Mistakes can be easily undone by using unlimited post reviews.
Constant support
WordPress Hosting guarantees reliability. Whenever you face any issues or are unable to make changes to your websites, do not worry because WordPress offers 24 hours support.
The engineers at WordPress are at your disposal and will resolve all grievances. One may get in contact by visiting their support section on WordPress.com.
     Excellent uptime
Downtime is harmful to any business. Downtime means revenue and traffic lost. Hence, WordPress offers the most convenient uptime and provides the best loading ability.
 Access to developing tools
If you want to be more hands-on and play around with settings, WordPress hosting allows you to do so! WordPress hosting gives you access to tools like staging, error logs, and database access.
Along with access to developing tools, WordPress provides the ability to handle a sudden increase in traffic. WordPress hosting is extremely scalable as long as it is configured with the requirements.
Nevertheless,
WordPress hosting is critical to big companies or websites with a lot of traffic. There are numerous advantages of hosting your website with WordPress. You get access to custom themes and plugins and can seamlessly shift between sites using the multi-site management feature.
Your website is secure as WordPress offers two-factor authorization and compromised password scanning. WordPress scans for malware and keeps your data encrypted and safe. You may not worry about the security aspect, as WordPress has your back!
WordPress is a perfect choice as it is reliable, safe, and easy to use and most significantly improves your website performance.