How do Our White Label Web Development Services Work?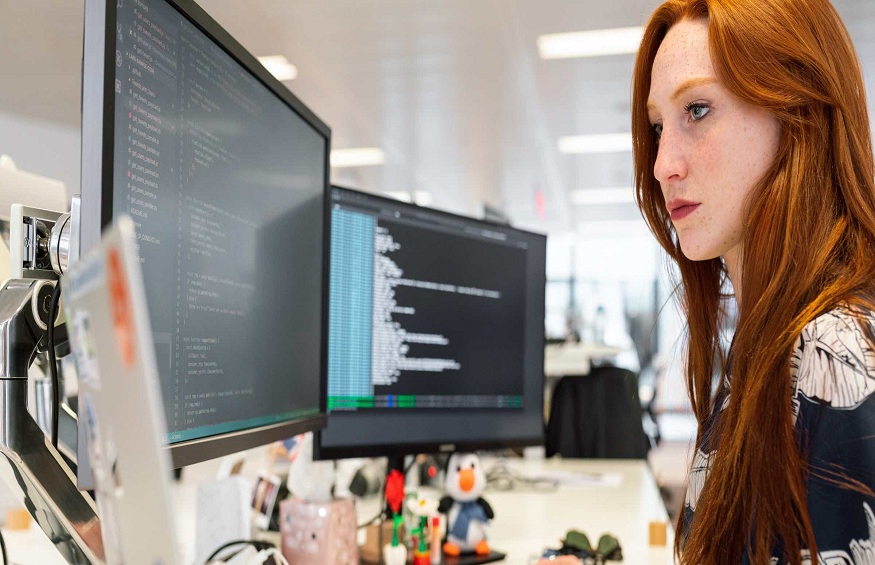 We are a web development company that provides white label web design services. We have a team of designers and developers who work together to provide the best possible service for our clients.
Our white label web development services work by providing you with a website that is tailored to your needs. We will take care of everything from the design, to the content, and even marketing for you.
What is White Label Web Design?
White label web design is a type of website design that features a company's branding on it. It is also known as private label web design, or custom web design.
The process usually starts with the company providing its requirements to the designer. The designer then creates a mock-up and presents it to the company for approval. Once approved, the designer creates a final product that includes all of the branding elements from the company's brand guidelines and any other specific requirements such as logos or images.
Benefits of White Label Web Development?
The benefits of white label web development are many:
We have a team of developers who are experts in their respective fields. They are always ready to take up any challenge that comes their way.
We provide web development services for all kinds of businesses, irrespective of the size. We offer custom web solutions that are tailored to the needs of our clients and help them grow their business online.
Web Design Process
The web design process starts with understanding your business goals and looking at your website as a marketing tool, not just an online brochure. We then create wireframes, mockups and prototypes that you can share with your team and get feedback on before we start on the final product. Once you approve the design, we go ahead with building the site in WordPress or any other CMS platform depending on your preference.
A web design is the first thing that a visitor sees when they visit your website, so it is important to create a design that will be appealing to them and make them want to stay on your website.
White Label Web Development Services
White Label Web Development Services are designed for companies who want to promote their brand by having a custom designed website without having to go through the hassle of designing it themselves.
We help you build your website and we also provide marketing services to promote your website.
We have a team of talented web developers who can create any type of website you want, from corporate sites to eCommerce stores. Our team is also good at marketing and promotion so we can help you reach a larger audience and get more customers for your business.
We offer custom web designs for our clients. The designs are unique and tailored to their needs. We also offer content marketing services to help them get more traffic and conversions on their website.
We create a white label website for every client that we work with. This means that they can use the same design, features, and functionality of a website without having to invest any more time or money in it.
We specialize in white label web development, which is a process of outsourcing the development of a website to an external company.
A typical example of this is a company that specializes in marketing services who wants to develop their own website. They can outsource the development to us and we will create it for them under our own name and brand. This way they can focus on their marketing services and not worry about the technical aspects of web design.