Top Mortgage CRM Features to Help You Close More Loans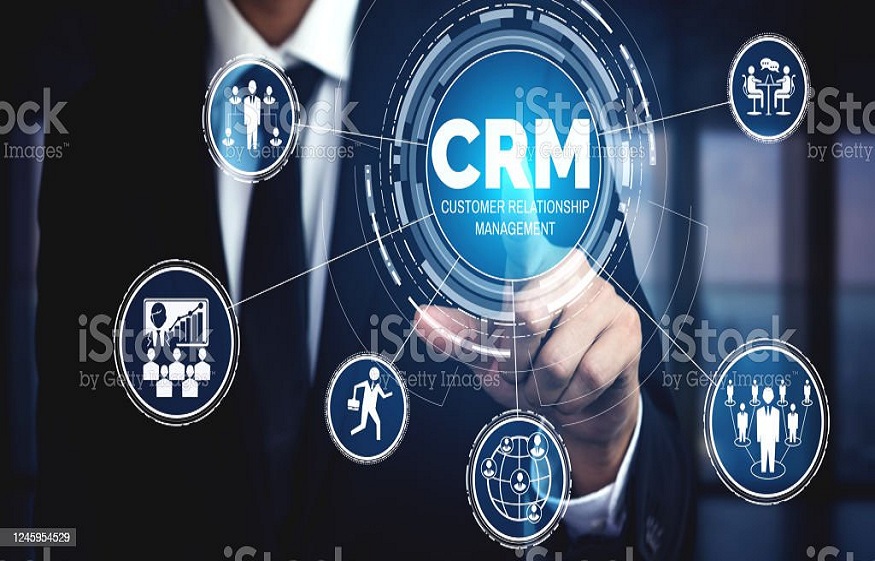 In the mortgage industry, a good CRM can be the difference between closing a loan and losing a client. As a mortgage professional, you need a CRM that can do it all. Luckily, there are some great mortgage CRM features out there that can help you close more loans. We'll take a look at some of the top features to help you find the best CRM for your mortgage business.
 What is a mortgage CRM?
A mortgage CRM is a software system used by mortgage professionals to manage their customer relationships and pipeline. A good mortgage CRM will automate many of the tasks that mortgage professionals do on a daily basis, including lead management, pipeline management, contact management, and more. It will also include powerful analytics to help you close more loans.
 How a mortgage CRM can help you become more efficient
A mortgage CRM can help make your life a lot easier by automating many of the tasks you currently have to do manually. For example, a mortgage CRM can automatically keep track of your contact information, follow-up dates, and potential loan opportunities. It can also help you gather all the necessary documentation for a loan application and track the progress of a loan application from start to finish. Having all this information at your fingertips will help you become more efficient and increase your chances of closing more loans.
The best mortgage CRM features in a nutshell
A mortgage CRM should do all the heavy lifting for you when it comes to managing your leads and pipeline. Here are the essential features to look for:
Lead tracking and management: Keep tabs on every lead and their progress through your pipeline.
Contact management: Store all your contacts and their information in one place.
Document management: Upload and store all your loan documents in one safe place.
Email integration: Send and receive emails from your CRM directly.
Reporting and forecasting: Get insights into your business performance and forecast future sales.
How much does a mortgage CRM cost?
Mortgage CRM software can be costly, but it's an investment that can help you close more loans. The exact price will vary depending on the features included, the size of your company, and how many users you need. Generally, you can expect to pay around $50 to $100 per user per month. However, there are a number of free and low-cost mortgage CRM options available if you're on a tight budget.
Conclusion
Choosing the right mortgage CRM is an important decision. It can make or break your mortgage business. Make sure to research different platforms and find one that has all the features you need to increase your efficiency and close more loans.
Getting a good mortgage CRM can save you time and money, making the loan-approval process smoother and easier. By automating your daily tasks and keeping all your data in one place, you'll be able to close more loans in less time. Take a look at some of the best mortgage CRM features to see if they would be a good fit for your business.