Social Media Tips: How to Produce Shareable Content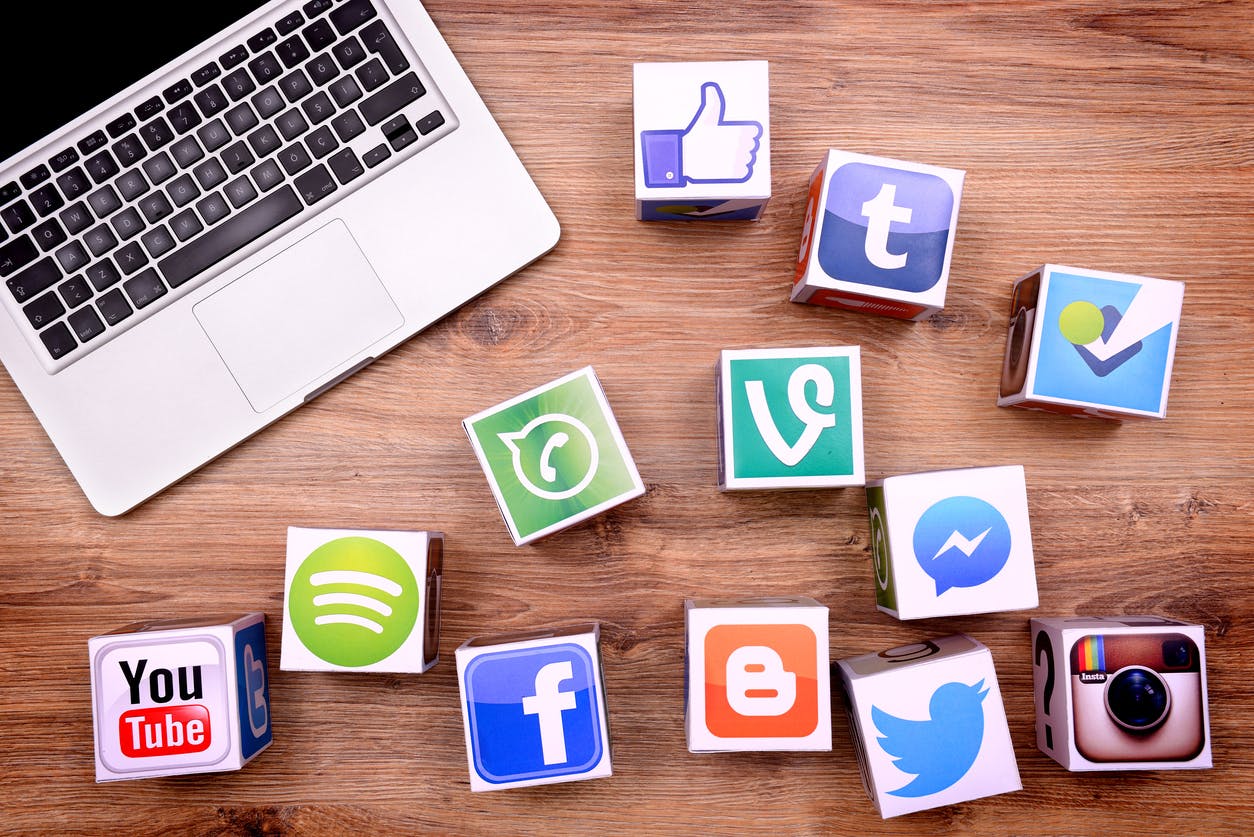 We all are pretty much aware of the fact that the significance of social media has skyrocketed in the past few years. It started off as a medium to connect people with their loved one(s), but, with time, it has evolved into a medium used by different brands to connect with their target audience.
A brand's presence on multiple social media channels is, without a doubt, a great way to build a loyal customer base. People not only use these platforms to find different brands but also to find what people are saying about these brands' services and products. According to a research, 82% of people go through online reviews. So, make sure you are using social media the right way to turn your brand into a popular household name and turn your followers into loyal customers.
When it comes to creating a social media strategy for your business, you just can't afford to overlook creating engaging, eye-catching, and valuable social media content. Why? Because content is considered to be the heart of a solid social media strategy. And creating a solid strategy for social media is no rocket science; all you have to do is focus on creating content that your audience really wants to consume. By understanding the kind of content your audience wants to see, you will maximize your brand's visibility and social media success. To create content that motivates your audience to get involved, here are a few tips that you should consider using.
Identify and Set Realistic Goals
The first step towards developing a long-term social media strategy is to identify and set your content goals. When you have goals in mind, you will be able to begin with planning the type of content you should post.
This process involves researching your target audience and digging deep into your brand values as well. Be clear on your marketing goals and how your content marketing strategy can play a vital role in serving those goals. When your marketing goals are more specific, you are more likely to tailor your social media content in order to meet those goals.
For example, let's say that your goals are to generate more revenue from social media. Then your strategy must include social media posts that take your target audience to a landing page of your marketing funnel. To make this endeavor successful, you must be connected to high-speed internet. 
Focus on Creating High-Quality Content
You may think to yourself that it is quite obvious, it undoubtedly is, but it is something that brands forget to focus on at times. When it comes to creating shareable content, there are no shortcuts. If you just produce content on superficial topics and don't take time to do proper research, outcomes may not be ideal. If you don't give enough time to content creation, you cannot expect your target audience to become interested and engaged. Hence, you must focus on producing long-form content because it can work wonders for your brand.
It is understandable that content development requires a lot of effort and time, so if you are having a hard time doing everything from scratch, here are some easy to use resources that you can take advantage of:
Blog Title Generator: In order to find the most relevant topics in any given niche, you can use this tool.
Headline Analyzer: Remember, the first thing that your followers/audience notices is your headline. If it doesn't grab their attention, they might not read your content. This is one of the primary reasons why you have to come up with a catchy and captivating solution. With the help of the Headline Analyzer, you will find out if you have succeeded or not.
Tell a Great Story
According to research, people's buying decisions are usually based on their emotions. Since emotion is an essential ingredient in almost all our decisions, we do not tend to take a look at the rational benefits or features of the product that we want to buy. As a marketer, you need to focus on writing stories that build emotional connections with your audience. Great stories are something that emotional, and not just dramatic. What you need to do is to create a deeply emotional story around your service and product. Here is how you can do exactly that:
Show rather than tell. Make sure that you focus on showing the audience what is happening in the story instead of patronizing them. In order to evoke deeper feelings for the characters and their circumstances, try your best to use descriptive words.
Ensure that you stay true to your brand promise; don't claim something that you don't offer.
It is crucial to create characters that your audience really cares about and can easily relate to. When you succeed in making people can relate to your characters, they are more likely to start connecting with them emotionally.
Wrapping Up
There are countless ways to produce shareable content, and your analytics and graph search will help you in determining what kind of content your audience is interested in.
As you try out one of the above-mentioned tips for producing shareable content, make sure you take time to measure your engagement rate in order to provide insights into how people talk about your post. This is more likely to help you see what is, and what isn't working, and you can continue to work on improving the quality of your content.