5 Key Factors to Look at When Choosing White Label SEO Company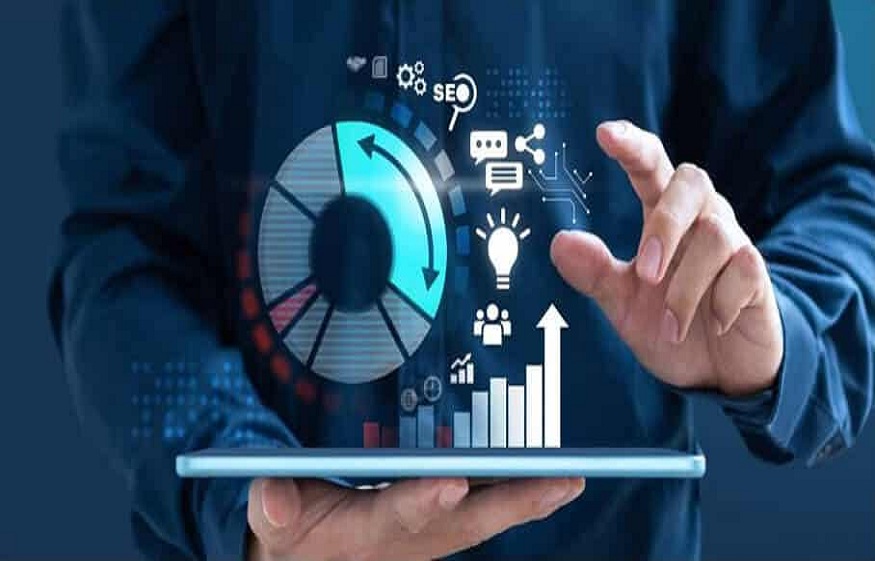 White label SEO is among the best digital marketing solutions, allowing agencies to offer organic SEO services without hiring in-house staff.
With this, you can also offer high-quality or the best SEO services through your brand without working, giving you many opportunities to concentrate on other business aspects.
So if you are looking for a white label SEO agency to partner with, the following are key factors to look at:
1. Customer Service
White label SEO services, which adopt hands-on approaches to handling customer questions, are essential. The last thing you may want is customers who are not getting technical support or answers quickly, as this can drive them away to seek services elsewhere.
Good customer service remains vital to maintaining an excellent reputation. It can even be better if you partner with a white label SEO provider who is ready to meet all your customers' needs.
2. Reseller Program
After you assess your partner's customer service or support team and are content with the experience, consider scheduling an appointment with the reseller's department.
This is a great chance to ask questions concerning their white label SEO reseller program to ensure everything is clear.
Plus, you need to know what is included in the program as packages of different resellers vary from agency to agency. Make sure the program you go for provides the below:
Dashboard or SEO monitoring tools
Progress reports
Customer concerns and inquiries
3. Track Record
A solid partner must have a distinguished and long track record. This should be in terms of client retention and performance, whether through other white label partnerships with different agencies or from customers directly.
Any partner worth their salt needs to show you examples of their previous SEO projects. Things like position reports, Google Search Console data, Google Analytics reports, and case studies may give a valuable insight into the company's performance capabilities, not to mention its credibility.
4. Monitoring and SEO Tools
Ensure that the white label SEO partner uses top-of-the-line tools and effective software, which help to accomplish SEO tasks efficiently. Every agency that uses great tools will be able to provide their clients with quality services, making them the go-to shops when it comes to all your needs.
If they also provide many solutions, this may help avoid delays since you will not find it necessary to turn to other agencies.
5. Transparency
The best white label SEO partner must be ready to share how they will implement your program. This means there should be total transparency between the agency and the company.
Honesty needs to prevail from the word go. For example, if particular SEO work encompasses tasks outside the agency's professionalism,in that case, the team must convey this information at the beginning to ensure they don't provide low-quality services or solutions.
To Wrap-Up!
It is not simple to choose the best white label partner. Besides, there are many agencies out there you can partner with. But the good news is that, with some of these factors, if not all, you will be able to make the right decisio