4Important Functions of Construction Project Management Software in Your Project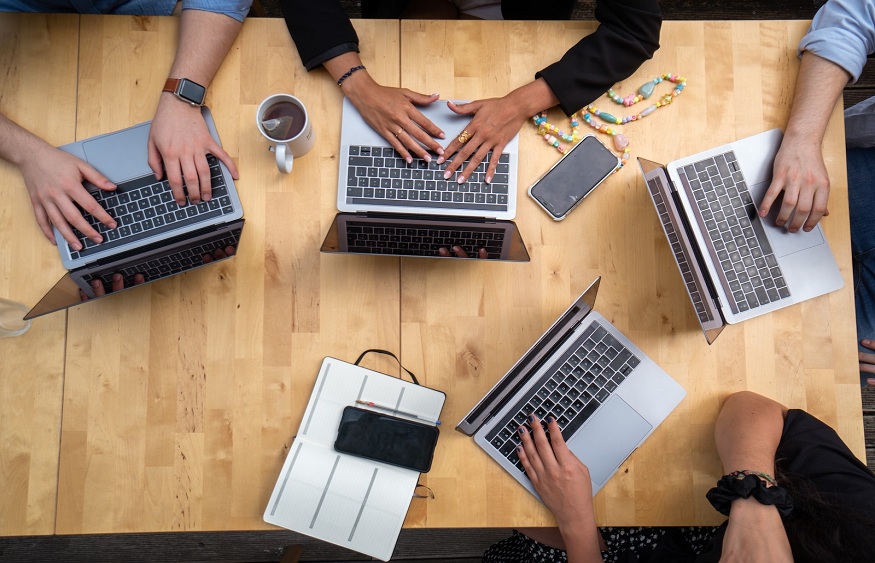 The success of any construction project depends on the successful coordination of many factors and details from inception to completion. Construction project management software plays an essential role in keeping track of all the information associated with each phase of the project, including architectural and engineering drawings, labor costs, material requirements, planned schedules, and much more. Without such a tool, you could have overlooked one or more of these vital pieces of information, leading to delays and costly mistakes down the road. Here are some essential functions that construction project management software should offer to keep your project running smoothly.
1. Specifying Project Objectives and Plans
To complete a construction project successfully, you must first specify the objectives and plans for the project. That includes creating a schedule, estimating costs, and allocating resources. A construction project management software can help you with this by providing templates and tools to make the process easier. It helps set performance standards, project participants, and expectations. It also tracks progress toward achieving goals and deadlines.
2. Maximizing Efficiency of Resources
One of the most critical functions of construction project management software is its ability to help you maximize the efficiency of your resources. You can avoid wasting time and money on unnecessary tasks by tracking every aspect of your project and keeping all your information organized.
It helps streamline the procurement of professionals, equipment, materials, and services required for a project. With CPM software as a one-stop hub for all essential data related to your project, there's no need to juggle multiple applications or reports for everything from estimating to reporting.
3. Helps Implement Operations
A construction project management software can help you implement your project's operations. That is important because you want to ensure accountability on all aspects of your project and that there are no surprises along the way. Through effective planning and coordination, these tools allow you to allocate resources better and identify potential bottlenecks as they arise so that they may be addressed sooner rather than later. They also give you a complete view of what every participant needs to do so you can see where any issues might arise before they do.
The right tool will ensure that each detail will come together to form a cohesive unit. Without it, it is easy for details to get lost or forgotten and put out of sync with the other parts of the project. You need one tool which will provide a holistic view from start to finish of everything required for this specific job to go off without a hitch. When used effectively, it also helps eliminate scope creep by helping ensure every issue has been discussed beforehand and planned out accordingly.
4. Helps Develop Effective Communication
Communication is key to the success of any project. By using construction project management software, you can ensure that everyone involved in the project is on the same page. The software can help you develop a clear and concise communication plan that will keep everyone informed and on track. It also provides mechanisms for conflict resolution.
With these tools at your disposal, you'll communicate more effectively with other team members, stakeholders, contractors, suppliers, and clients and handle those inevitable issues that arise during a project with relative ease. You'll be able to stay on top of important deadlines and manage tasks better.
Conclusion
Construction project management software is a tool that can help you manage your construction projects. It can help you keep track of your budget, schedule, and resources. It can also help you communicate with your team and stakeholders. When used correctly, construction project management software can help you complete your projects on time and within budget as you maintain all the industry standards requirements.