10 Ways To Improve The Security Of Your Blog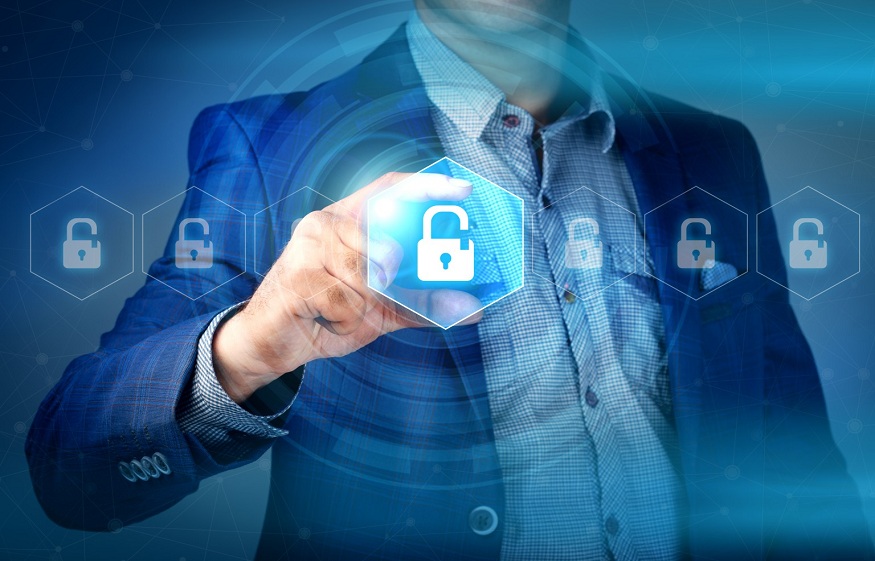 Security is not one of the top concerns of most bloggers. Since, usually, there is no critical information being shared or financial transaction, bloggers tend to feel that the chances of their blog getting hacked are negligible. In recent years, many bloggers were in for a rude shock when they found malware injected in their blog sites or their traffic redirected elsewhere. When you buy web hosting for your blog, you must ensure that the plan offers optimum server security. Additionally, you can use tools like Site Lock Website Security and take some steps to improve the security of your blog, as listed below.
<1> Secure the login credentials
Most blog platforms offer common login names and passwords to all users. While bloggers change the password, the username remains the same. Hackers are aware of this and can use this information to plan a brute-force attack. Change the username and password of your blog as soon as you receive the credentials.
<2> Don't advertise the details of the blogging platform
It is especially important for WordPress users. Many bloggers specify the version number of the WordPress platform that they are using. While this might seem like providing additional information to your users, it also gives hackers a heads up about the security protocols that your site is using.
<3> Regularly backup your blog
Backups are the final line of defence against any web page security threat. If all security measures fail and your blog gets hacked and rendered useless, then a backup copy can help you restore it within no time.
<4> Password-Protect admin folders
Platforms like WordPress allow users to add a layer of protection to admin folders by setting a password for it. It creates another barrier for a hacker and protects your blog.
<5> Disallow copy+paste on your blog
For a blogger, content is the primary asset. Hence, protecting it is the topmost priority. Apart from being hacked, a blogging site is also prone to content thieves stealing your content. By disallowing copy+paste on your blog, you can make it difficult for them to do so.
<6> Opt for Google Authorship
Most bloggers are unaware of this feature. If a site copies your content, search engines determine the one published earlier and rank it higher. However, if the site stealing your content has a higher domain ranking, it might receive a good ranking. By signing up for Google+, you can create Google Authorship and reduce the chances of such sites ranking higher.
<7> Disable hotlinking
Did you know that if someone copies an image from your site and posts it on their site, then the image URL will point to your site if hotlinking is enabled? That can increase the load on your server and can impact the performance of your blog. Ensure that hotlinking is disabled on your blog.
<8> Install a Firewall
While a backup is the last line of defence, a firewall is the first barrier for a hacker. It monitors incoming traffic and scans it for any suspicious activity. It can also keep spam away.
<9> Use SiteLock Website Protection
SiteLock is one of the most popular website protection tools due to the range of benefits. It offers a firewall and scans your blog and applications for viruses, malware, and security vulnerabilities. The blog is scanned every day, and on completion, a seal of security is displayed on the site. That assures your readers that the site is secure and can browse without worrying about any security threats. You can opt for the SiteLock Basic plan if your security requirements are basic.
<10> Use the latest antivirus and antimalware tools
Most bloggers tend to ignore the importance of using virus/malware detection tools. These tools can help you identify a threat early and take preventive measures.
Summing Up
Remember, a site that has frequent security issues loses visitors and SEO ranking too. Hence, even if you think there is nothing on your site that might interest a hacker, don't take security lightly. Follow the tips mentioned above, leverage the benefits of tools like SiteLock, and create a secure blog. Good Luck!