5 Effective Inbound Marketing Tactics For Your Ecommerce Business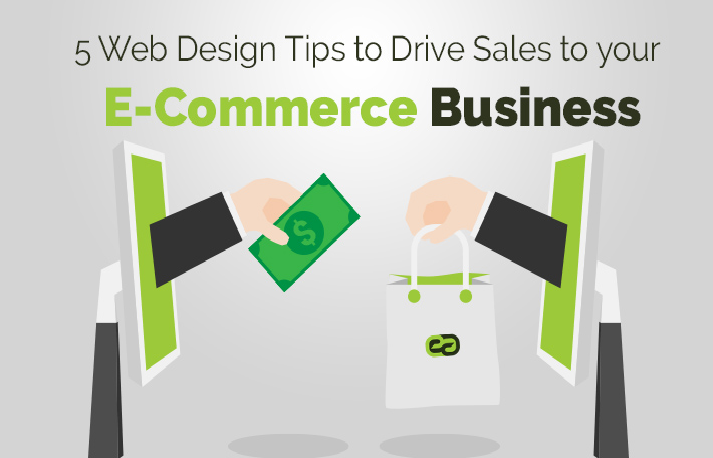 It is quite challenging to run an e-commerce business. You have to compete with big players like Amazon, Target, eBay, and others to create your own space in the market. And this where inbound marketing comes into play! It automates a major part of your routine marketing process. Today's online audience gop through thorough research before making any decision and this is where inbound marketing works as a pulling effect for your business.
The 5 effective tactics that generate more leads and sales to your e-commerce business are:
1.Driving traffic to blogs
It is well known that Google changes its search engine algorithm often. But you can still boost your site ranking by best quality and unique content in your blogs. The information provided on your blog should answer the questions of your visitors. With the relevant information, you must include related keywords. The blog should be updated regularly with useful and latest information.
2.Social media optimization
Social networks are extremely popular among all age groups. These platforms can be used to generate leads and sales. Apart from the common networks like Facebook, twitter etc. you need to identify the social media platforms in your niche. The conversion on these niche social networks is very high. These platforms are visited by people who are usually looking for the products you do business in.
For instance, Book -in-a week connects writers and readers, Dogster is the social network for dog lovers. You will need the different type of content for different platforms. Pinterest will require you to have a lot of original images whereas YouTube will need videos for posting. To put it succinctly, well-planned social media marketing is highly effective.
3.Mobile marketing platform
Smartphones are used extensively all over the world. The percentage of people using them is as high as 88% in South Korea, 74% in Israel and 72% in the USA. People are prone to frequently visit sites on their mobiles searching for their needs. However, the optimization required for mobile is a bit different from regular websites. The content here needs to be shorter and landing pages have be optimised specifically for mobiles.  
4.Lead conversion through Email
Email marketing is highly cost effective. For every $1 spent an average return of $40 can be achieved. It is imperative to integrate email marketing process to your e-commerce site. When a new potential consumer visits your site, you must offer rewards for subscribing. The rewards may be regular updates, tips and guides on the products or services that can benefit the consumer. For instance, A free EBook on relevant issues could be offered for free. By repeated communication through email, the lead can be nurtured and conversion can be achieved.
5.Special seasonal content
You must use the special occasions for theme based content marketing. During Christmas season you can create content like videos of models wearing new fashion designs if you are in the apparel business. A number of such occasions during the year like Easter, Thanksgiving, Labour Day, and Valentine's Day offer an opportunity to employ special marketing tactics. Make sure you take full advantage of them.
By planning and developing well thought out inbound marketing strategies and effective SEO, e-commerce businesses can improve their conversion rate and profits.